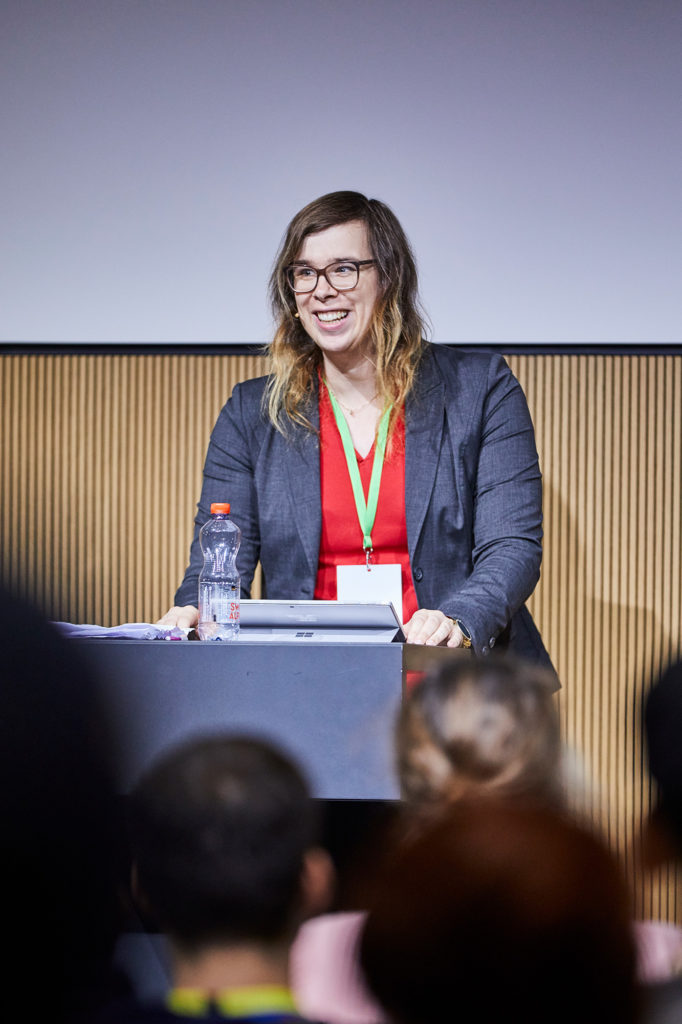 Hi, I'm Steffi. I love helping people grow and learn. Whether as a friend, teacher, facilitator, creator, producer, or CEO of EVERYWOW, a global production company for high quality live video experiences.
I'm happily married to Eleanor Berger, and I'm passionate about inclusion, technology, and meta cognition.
Since 2009, I've been living in Zurich, Switzerland and love it. Raised in Germany. Attended universities in the Netherlands and Liechtenstein. I consider myself to be a European citizen.
Do you want to know more?