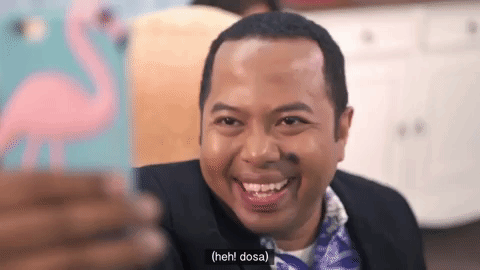 In order to build a successful remote team, it is important to promote both belonging and empathy among each other. Three good principles are:
Acknowledging each other
Bringing people together
Promoting inclusion
Ideas on how to foster belonging in teams:
Not only work related channels in Slack
Share and celebrate successes, interesting facts, but also decisions in writing or by video in Slack
In video calls, insist everyone connects with their personal video
Make an appointment for virtual 1-to-1 coffee
Always have a virtual meeting room open to just say hello
Arrange fixed times for virtual breaks and meet in the meeting room
Arrange Virtual Lunch Dates
Just as in real-life meetings, allow people to arrive in virtual meetings
Yeah, I know, it's hard:
Just pick up the phone, call and chat a little bit.
And very important: Have fun!